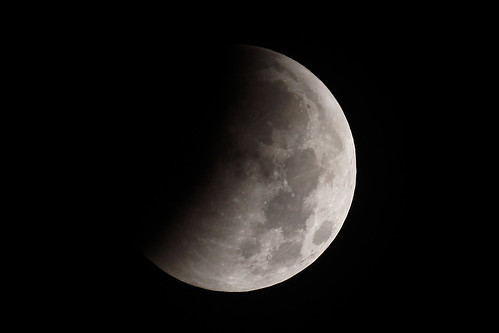 Since ancient times, the winter solstice has been celebrated around the world in many cultures. Celebrations have changed, but marking the shortest day of the year remains significant to many people.
When I was growing up, the solstice would come and go without much notice. I would be glad to see longer days, but my focus in December would mostly be on presents and holiday festivities. When I was in my early twenties, I was fortunate enough to be invited along to a winter solstice labyrinth ceremony. I walked a candlelit labyrinth in silence and was asked to reflect on my past year on the way to the center. I was told that when I reached the center, it was time to let go of what had happened. When I began to walk out of the labyrinth, it was time to switch my thinking to what I wanted to bring in to my life over the next 365 days.
Although I never made it back to the same celebration, I was hooked on the feeling that I was given that day. Marking the shortest day of the year by reflecting on my past year, letting it go, and then shifting my focus to the next year made my head feel clear. I felt lighter and energized. I decided that no matter where I was in following years, I would take some time on the winter solstice to slow down and think or write about what was asked of me in the labyrinth ceremony.
This year, try to carve out some time to think or write about your past year. When you feel that you've thought everything through, take some deep breaths, and picture those memories you do not wish to hold on to floating away. When you feel ready, think or write about what you would like your next year to look like. If you have a fireplace in your life, try burning the paper you've written on!
Do you celebrate the winter solstice? We'd love to hear from you!
Words by Cassandra Van Dyck